Did you know that your gut microbiome (the bacterial population) can potentially affect your weight?
It's true!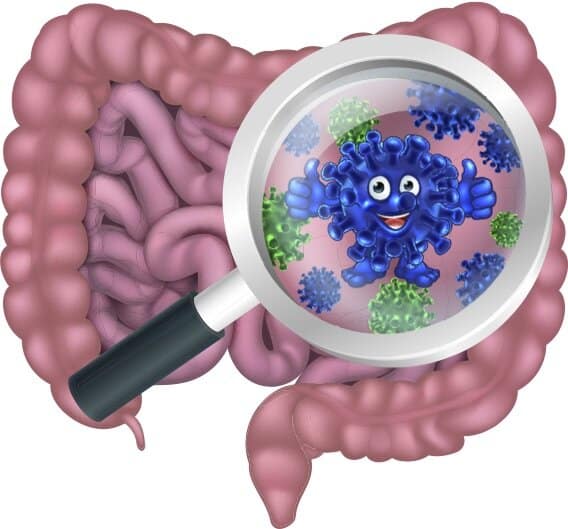 Research has shown that the two largest groups of bacteria: Firmicutes and Bacteroidetes can play a role in your overall health, as well as your propensity to be leaner or have more body fat.
One study found that people with obesity had a higher ratio of Firmicutes to Bacteriodetes. (1) Another study had the same finding and that people that had obesity had lower bacterial diversity. (2)
Several studies in the past, as well as a recent study, have shown that having greater bacterial diversity favors a higher ratio of Bacteriodetes to Firmicutes (ie: favoring being leaner). (3)
This new study looked at around 3,400 individuals' gut microbiota and about 150 markers and found some new links between microbiome composition, clinical markers, and lifestyle factors.
The average age of the participants was 49. They completed lifestyle, stress, gastrointestinal function, and diet questionnaires, and sixty-five different tests were performed.
They found that there are certain factors that favor bacterial diversity and therefore, greater health and more ease with healthy body composition. And those were:
Factors Positively Associated with Better Microbial Diversity:
Omega-3 fatty acids
Veggies and fruit intake
Cruciferous veggies intake
Raw veggie consumption
Vitamin D levels
Vigorous physical activity
Walking several times a week
Cycling several times a week
So, those are all things you can do to increase your microbial bio-diversity and therefore enhance your health and your ability to lose weight more easily!!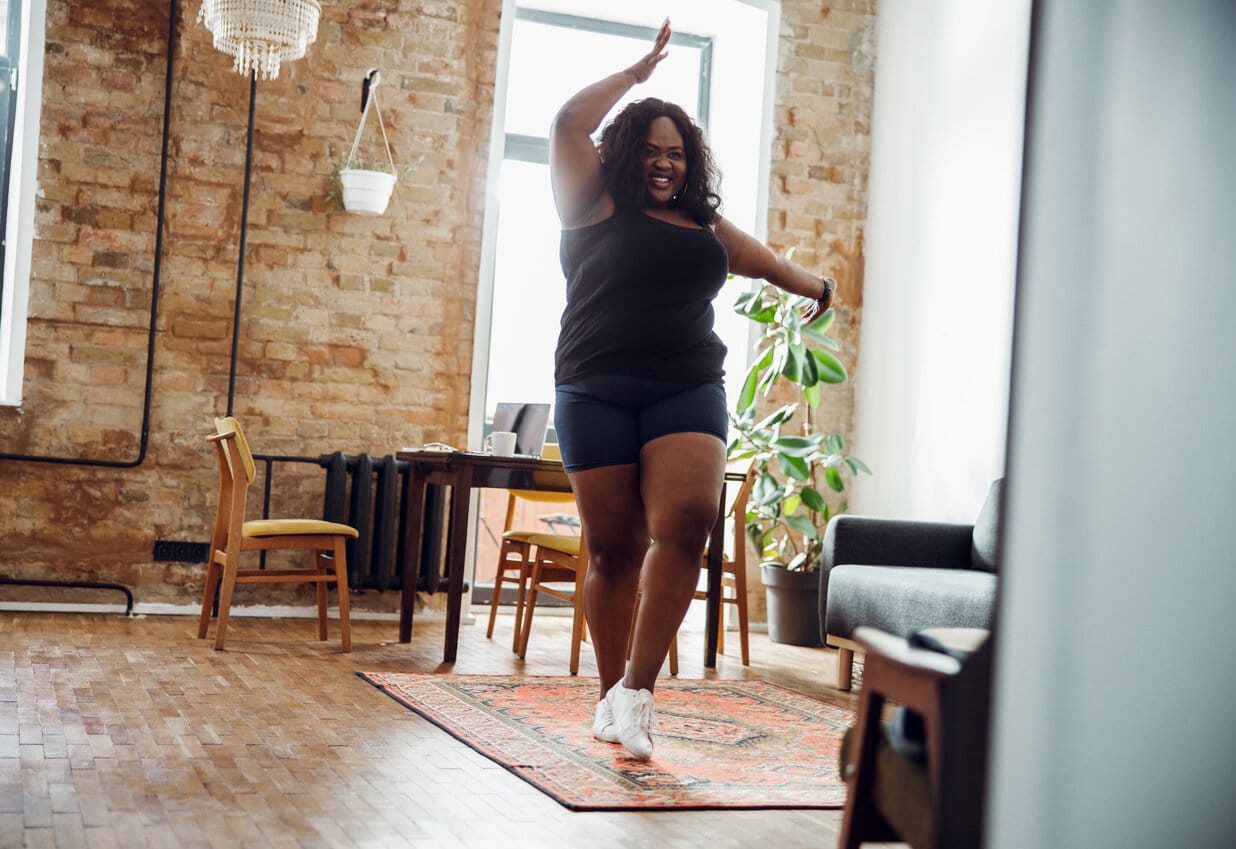 Factors Negatively Associated with Poor Microbial Diversity:
Consuming more sugary drinks
Frequent diarrhea or acid reflux
So, consuming less sugary drinks could also be a great place to start.
I do tend to encourage people to lean in to ADDING things before trying to take them away so I would recommend picking one thing from the first list and starting there.
The key takeaways here are that what you eat and your activity levels DO affect your gut microbiome, which in turn affects your overall health AND your ease at losing weight.
References
Koliada A, Syzenko G, Moseiko V, et al. Association between body mass index and Firmicutes/Bacteroidetes ratio in an adult Ukrainian population. BMC Microbiol

. 2017;17(1):120. Published 2017 May 22. doi:10.1186/s12866-017-1027-1

Kasai C, Sugimoto K, Moritani I, Tanaka J, Oya Y, Inoue H, Tameda M, Shiraki K, Ito M, Takei Y, Takase K. Comparison of the gut microbiota composition between obese and non-obese individuals in a Japanese population, as analyzed by terminal restriction fragment length polymorphism and next-generation sequencing. BMC Gastroenterol. 2015 Aug 11;15:100. doi: 10.1186/s12876-015-0330-2. PMID: 26261039; PMCID: PMC4531509.